NEW this school year! More options for 5th-8th graders
Project Based Learning
and STEM classes
Upcoming Project Based Learning Sessions: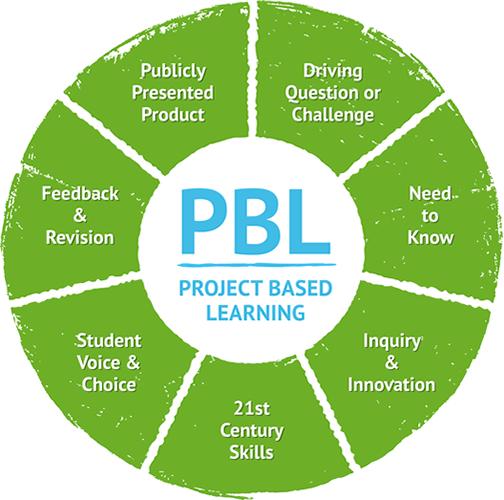 Project Based Robotics
(Session 3: 1/8-2/15)
Robots have gone from Science Fiction to Science Fact! In this session we will be exploring the evolution of robots and robotics as well as learn how robots are used to help people everyday. We will be working on a number of projects related to robots and robotics including creating robot models out of found objects and using robotics kits to solve simple tasks. We will be taking a field trip to location related to Engineering and Robotics.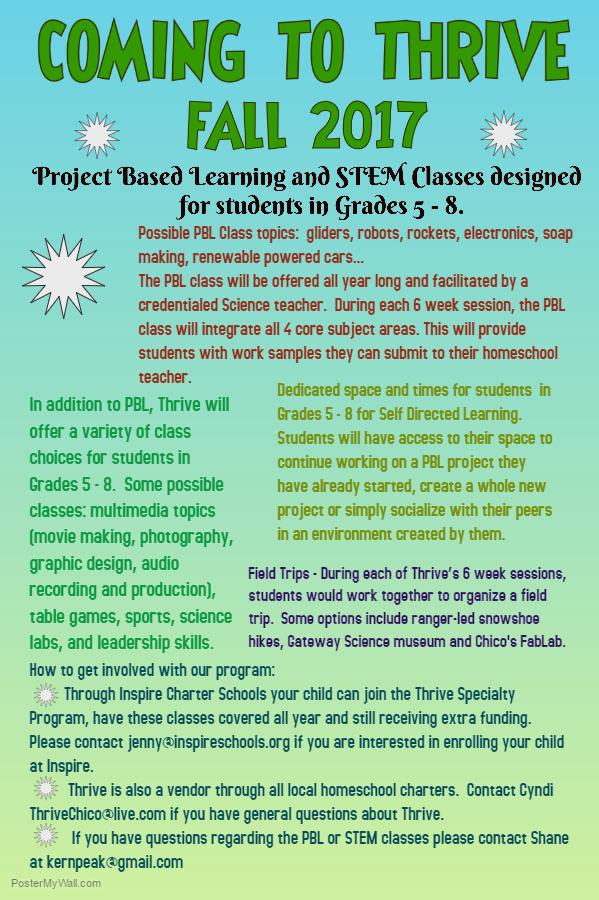 View our full schedule and register here.
We accept POs from all local charters.