Thrive provides academic and enrichment classes, science labs, nature immersion and guided exploration learning sessions for homeschoolers.
Classes range from academically focused like science and history to enrichment opportunities such as sewing and woodworking.
Our guided exploration learning sessions offer a mix of science, art, math, music, language, socialization and so much more with an emergent and free flowing curriculum that derives from the interests and imaginations of the children participating.
Learn about our specialty program where you can receive unlimited Thrive days and still have use of $1,000 in instructional funds or have 2 days a week of Thrive and still receive $1,500 in funds.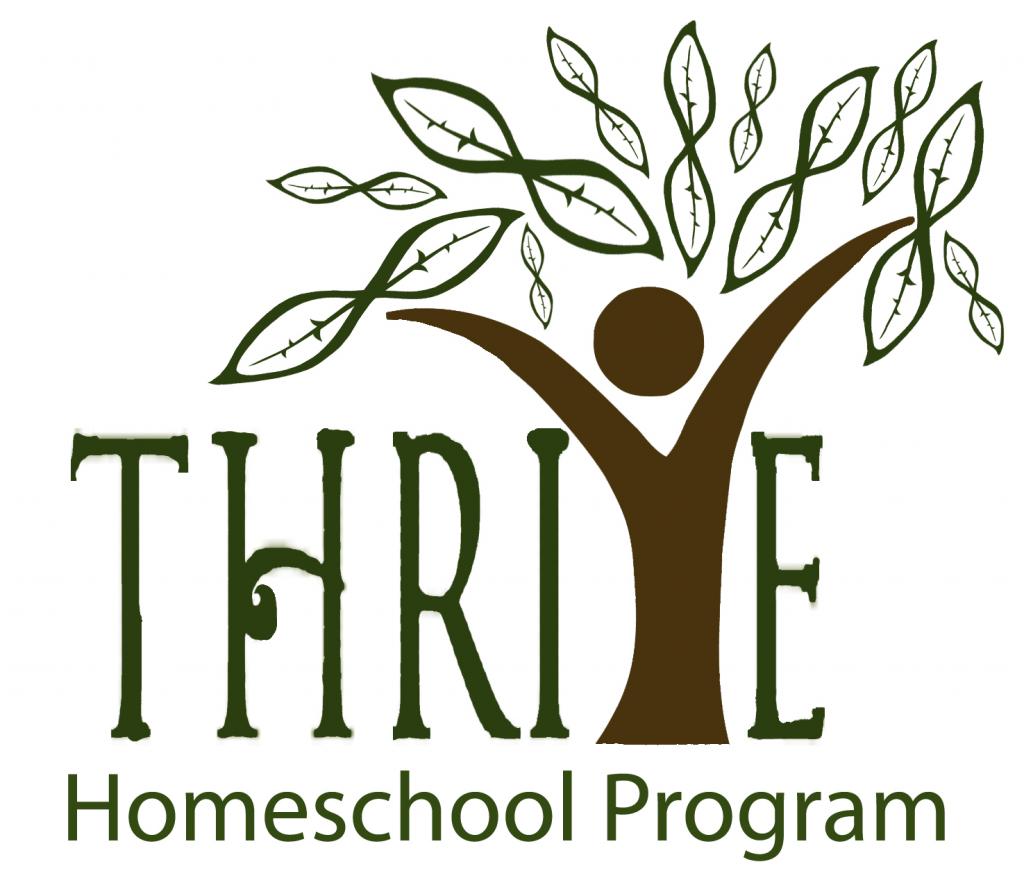 Where children are free to learn, inspire,

imagine, create, play, and shine!
Registration is as easy as 1,2,3.
(may be done in any order)
($35 per student- online with this link or stop by the Nature Center or CARD)
2. Look over the class schedule, help your student choose their classes, and complete the:
3. Request a PO from your teacher, and bring it to the Nature Center or CARD to complete your registration form.
(Cash, check and card payments are also accepted)
Payments, POs and registration form completion can be done at the Chico Creek Nature Center (Open Wed-Sat 11am - 3PM) or CARD (open M-F 8am to 5pm).
Registration must be complete before October 7th to avoid a late fee and ensure space in classes.