Pardon Our Dust...
Website and new Thrive location in construction.
If something looks outdated- it probably is and we are working to fix it.
Thrive provides:
Programs for homeschoolers in these philosophies:
(Science, Technology, Engineering and Math)
as well as
academic and enrichment classes.
Everything at Thrive is focused on hands on, project based, interactive learning.
Classes range from academically focused like science and history to enrichment opportunities such as sewing and woodworking.
Self Directed Learning sessions offer a mix of science, art, math, music, language, socialization and so much more with an emergent and free flowing curriculum that derives from the interests and imaginations of the children participating.
Our Nature Immersion/STEM program gets students out into Bidwell Park learning about nature, wildlife and eco-friendly ways of living. This program is also immersed in STEM (Science, Technology, Engineering and Math) curriculum.
Project Based Learning is designed for 5th-8th graders and uses a teaching method in which students gain knowledge and skills by working for an extended period of time to investigate and respond to a complex question.
Waldorf education emphasizes the role of imagination in learning, striving to integrate holistically the intellectual, practical and artistic development of students. Our Waldorf Inspired learning sessions focus on hands on activities, creative play, artistic expression and social capacities.
Montessori education is an approach characterized by an emphasis on independence, freedom within limits and respect for a child's natural psychological, physical and social development. Our Montessori Inspired learning sessions focus on language, mathematics, history, science and art.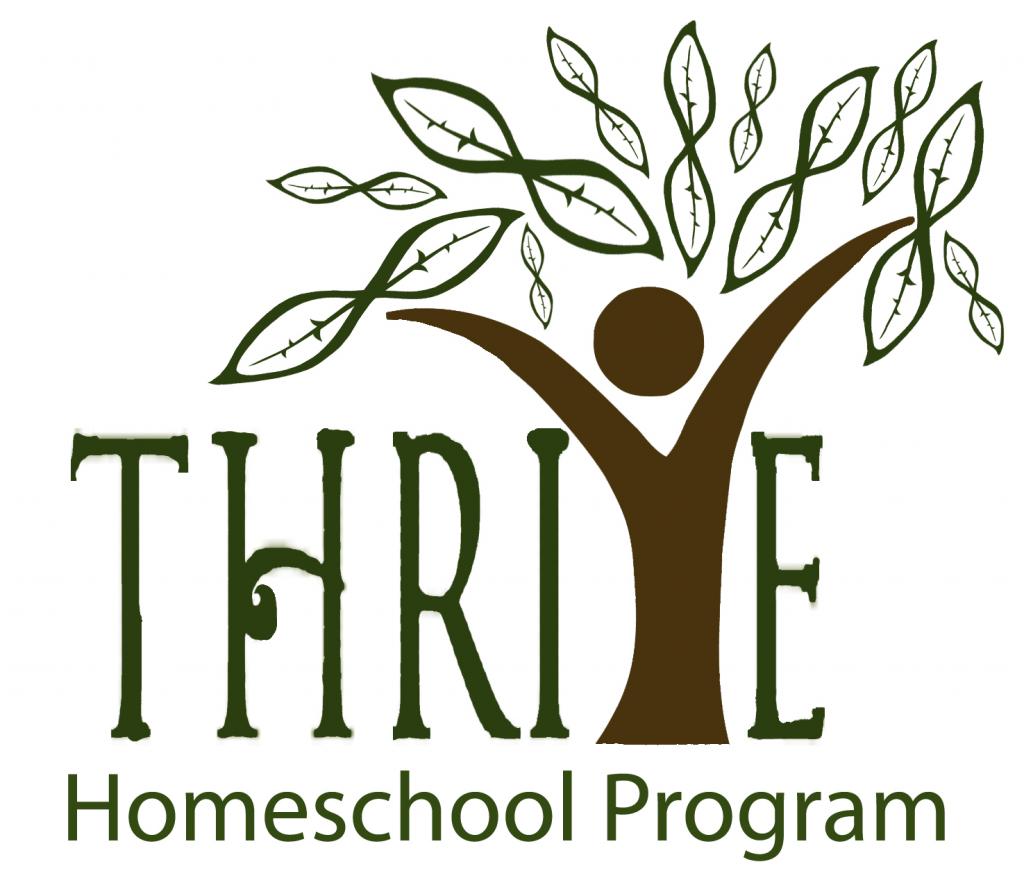 Where children are free to learn, imagine,
explore, create, play, dream and shine!
Registration is as easy as 1,2,3.
(may be done in any order)
$40 per student
(ask if you'd like a payment plan)
2. Look over the class schedule, help your student choose their classes, and complete the:
3. Pay or Request a PO from your teacher.